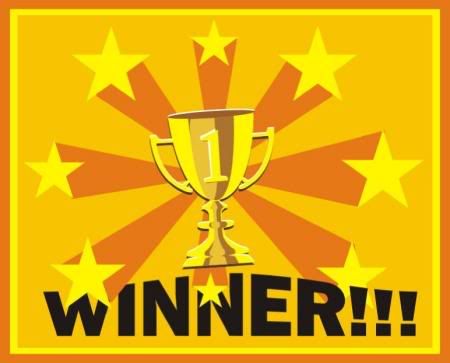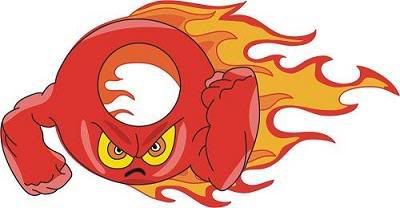 It´s a rubberball from my little bee. Highly bouncy but not a addult toy.
Here is the proof.
And to be fair,
Andrew Green
is a very close runner up, so if he don´t mind I would give him 1000 EC-Credits for the second place.
Send me an E-Mail for the transactions guys and congratulations.
Thanks to all for taking part.
On to new things.
Cheers,
Schubsta