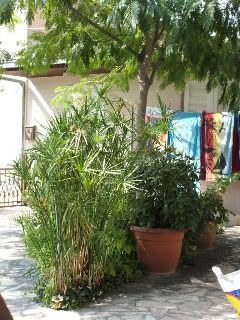 Hi folks.
Tha Schubsta is back from his well deserved holiday.
The days in croatia where wonderful and the weather fantastic. The house of my mother is located in the little town named Duce. For a closer look visit
here
. Unlike most of the rest of the croatian coast, the beach close to our house is black riversand. Small enough to build castles and large enough to get it out off nasty places. As a little teaser I´ll show you the very first shot I made after our arrival.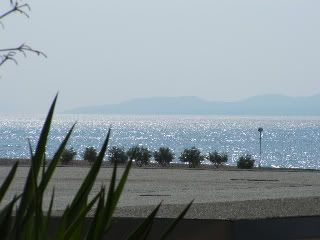 Just the sight makes my heart heavy.
The water had an average temperature of 26° C, air 34° C. Just right for lots and lots of fun on the beach.
But we didn´t just waste away out time chillin on the beach or eating icecream. No, the area surrounding Omis has so much more to offer. Fantastic panorama views from the bordering mountainrange.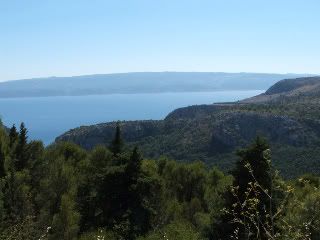 But best of all.
The joy of healthy living.
But enough of that for now. More pics will follow tomorrow.
`till the, cheers...
Chris